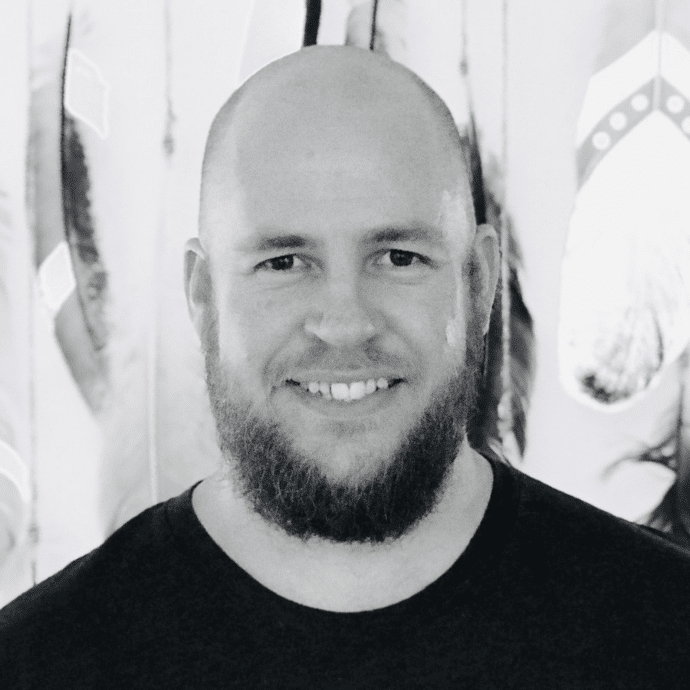 Ken Daniels
URICAH Founder & Director
Hello!
I spent many years looking for something to support joint health and mobility.
I struggled for a long time with healthy uric acid balance, even though I wasn't overweight, I didn't drink a huge amount of alcohol (perhaps 1-2 beers a week), I didn't eat any shellfish and only ate red meat 2-3 times per week.
I'd had enough, and I started looking for a natural option to support healthy uric acid levels.
Extensive research and trial and error over the course of 4 years saw me experiment with a number of natural products and after thousands of dollars and hundreds of bottles of supplements later, I landed on a combination which I felt was the most beneficial to supporting healthy uric acid levels.
Natural ingredients such as Tart Cherry, Celery Seed, Chanca Piedra were part of my routine, however at one stage I was taking 20 capsules per day which wasn't much fun, not to mention being expensive and not sustainable over the long term.
Developing URICAH!™
After finding a combination I was happy with, I decided to package it all up into an affordable, easy to take product.
URICAH!™ was born, a potent combination of 14 natural ingredients that support your body's normal healthy uric acid balance.
URICAH!™ was designed in New Zealand and is manufactured by a leading FDA and GMP certified lab in the USA.
I provide a 100% Money Back Guarantee. If you don't think URICAH is right for you simply send the bottle back for a no questions asked refund.
Stay Healthy,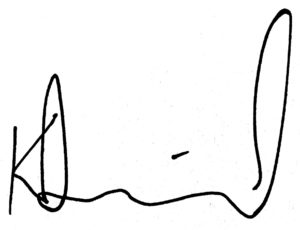 Ken Daniels
URICAH!™ Founder & Managing Director